Wearing accessories is significant. If you think you are good without them, you may want to rethink this concept. Accessories like bags or shoes can play a tremendous role in making you look even better than you thought you were looking. Wearing and playing with all types of accessories can make your look change up.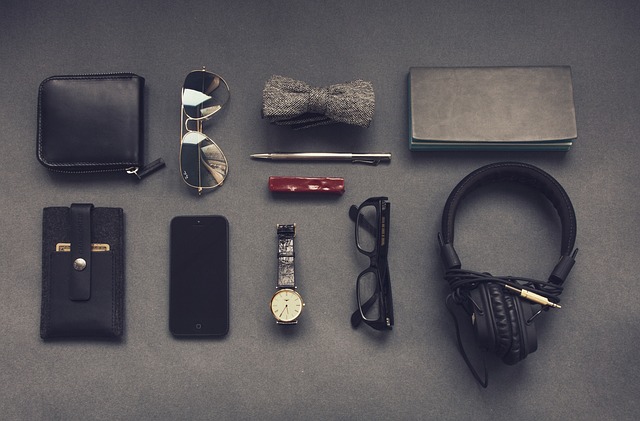 Keep reading to find out how wearing accessories can make a difference
It makes you look more polished.
Wearing accessories that match either your top or bottoms of the outfit can change your look and make you look polished. You can complete your whole look by wearing such accessories that can match your fits. For example, wearing a white bag that matches your white shoes can make you look classier than ever. Another way to help yourself look polished is by wearing earrings or bracelets to complete your look.
Accessories can dress you up.
If you are wondering how to make a casual outfit look dressier then the best way is to accessorize. For example, if you were on a trip and forgot your formal evening clothes, you can wear your day clothes and pair them with statement accessories like jewelry or bags. This tip can help you feel better about wearing a casual outfit to dressier events and keep you looking excellent.
You feel more confident.
Another reason why wearing accessories is a good thing is because by wearing them, you become more confident in your outfit and the way you look. More confidence is excellent because, with it, you will carry your entire look the way it should be carried instead of slugging or looking not your best. And confidence has a lot to do with the way you look.
Ending thoughts
As discussed, it is evident how accessories can make you look and feel better. Accessories are a fun way to incorporate more creativity into wearing your outfits.