Welcome to our blog ! Everything you find here is made especially for you. We will give you the best possible advice on women's and men's fashion. We also talk about more diverse things in our Lifestyle category.
Enjoy your reading !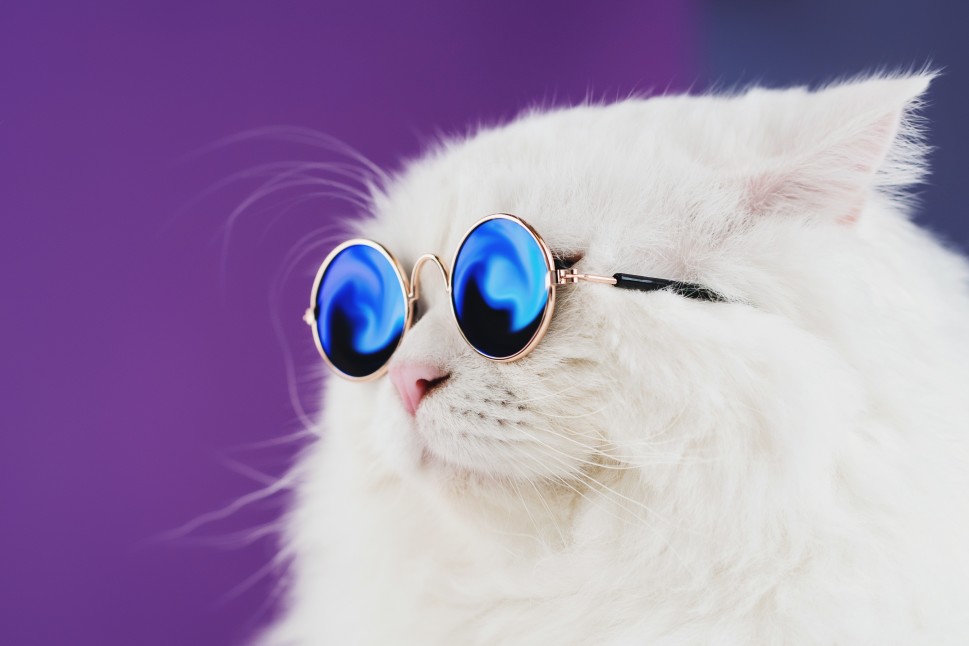 Fashion
See all the news about the fashion, for the women and the men.
For Her
You can find here all our posts for the women.
For Him
Here are presented our posts for the men.
Looks
If you want to find your new look, this is the place to do it.
Shoes
You can't have a good look without the right shoes.
Accessories
You will find everything you need to know to enhance your outfit with jewellery, hats, etc.
Lifestyle
Because there's more to life than fashion, we're talking about a wider range of topics here.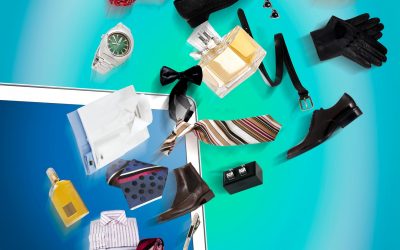 It is the norm to buy new things from large stores when you have lots of money to spend. But there is an economic law that says—demand always rises to match your income. So, your ability to save depends on whether you can break that rule or not. It may have been...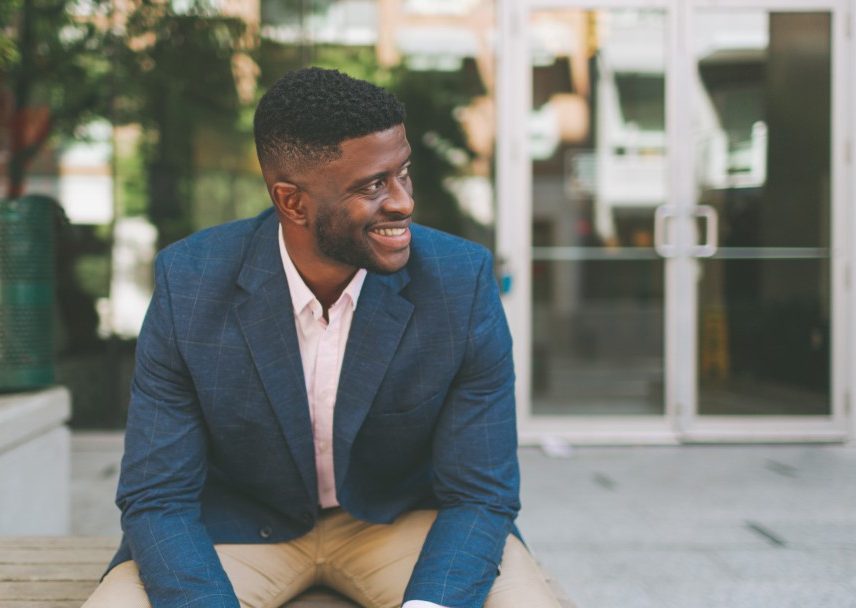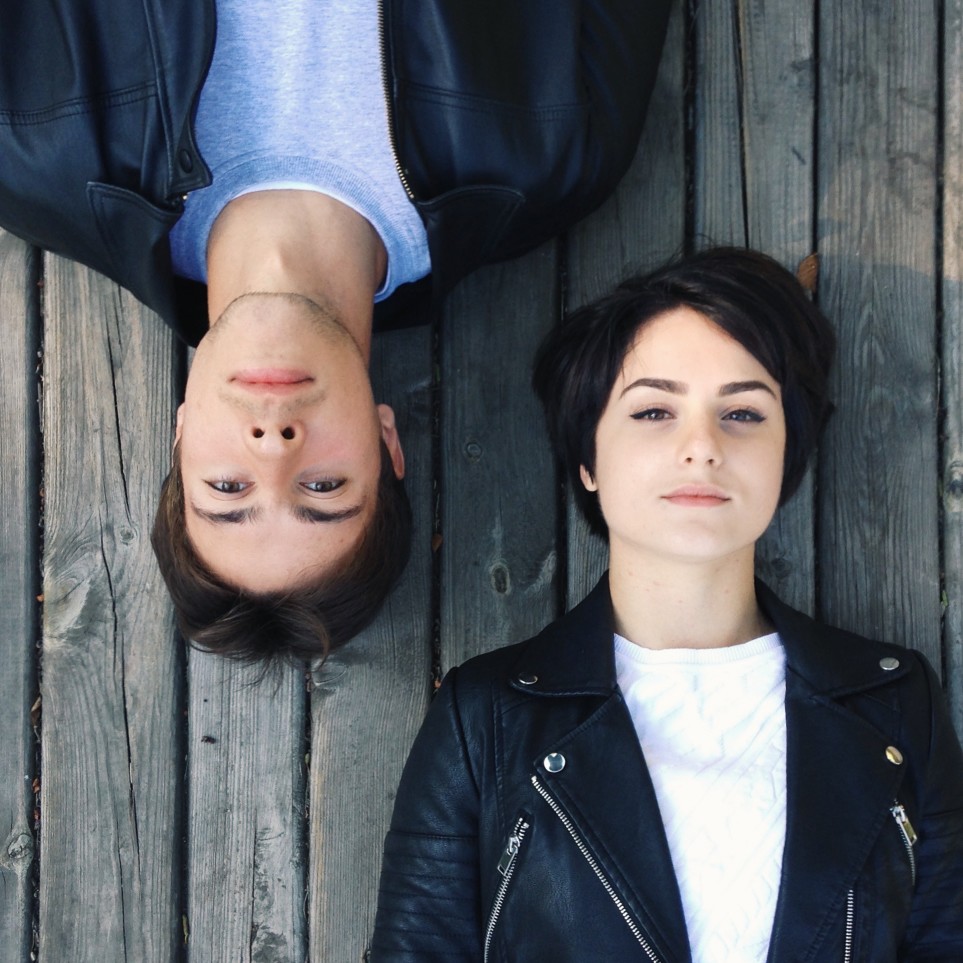 Hi everyone. How are you all doing?
We're going to introduce ourselves, so you know who you're getting into. Well, you guessed it, in the picture on the left, that's us. Our names are Pauline and Mike (Pauline is from France). Our friends are the ones who pushed us to create this blog, because we both like to talk about fashion. By the way, we thank our buddy Joy for the picture. It was freezing cold that day but it was worth it, we love this picture.
We'll let you continue exploring our blog. And if you have any questions, we have a contact form you can access by clicking on the button below.
Have a great day everyone!
What you wear is how you present yourself to the world, especially today, when human contacts are so quick. Fashion is instant language.